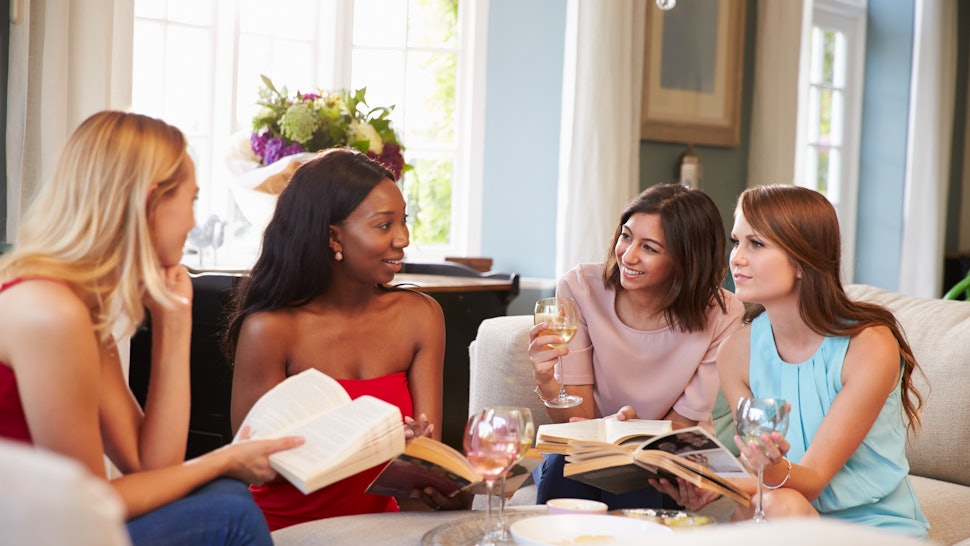 What: Sean's Biweekly Book Swap
Where: Starbucks, Lakepointe Towne Crossing, 721 Hebron Pkwy Suite #101, Lewisville, TX
When: Saturday, January 11, 2020. 10 – 11:30am.
Come on out to my book swap at Starbucks! Bring me a book, and you'll get one of my books. No joke. It's a win-win setup: you get introduced to my writing, and I get a book to enjoy, too.
I've written books in just about every genre: children's, young adult, thriller, science fiction. So yes, bring the kiddies! They can swap a book for one of my children's books.
Feel free to chat with me, too, and have a cuppa Joe.
Stipulations
I reserve the right to refuse books that fall into the first 2 categories.
All books must be in decent condition. Don't bring books to trade that are headed for the trash heap with missing covers, loose spines, horribly dog-eared pages, faded ink, etc. No books stolen from the library, either!
Leave the controversial stuff at home. I won't consider anything with zealous religion, politics, racist rhetoric or gratuitous sex in it. Self-help or how-to books don't fall into this category, but I want fiction and non-fiction books.
There is a 2-book maximum per visit. Don't bring in a pile of books to swap for all of mine to take away, and people who come later get absolutely nothing. Everyone gets a fair shot. Let's be considerate of others!
First come, first serve. No reserving books in advance. You must physically come to the coffeeshop to swap books.
Helpful hints
I am partial to the following fiction authors: Stephen King, VC Andrews, and Toni Morrison. You can never go wrong with those. But I am always open to trying new books. Biographies or autobiographies are good choices, too. So bring them on! If you're unable to make these events, all my books are available on Amazon: https://seanarchy.wordpress.com/2018/04/14/the-sean-c-wright-bookshelf/
See you there! It will be fun.
I'm pleased to announce the release of my 8th book, Skoll's Diary.
Africans and African Americans left Earth in 1900, and went to another planet in The Milky Way to escape mistreatment…
It's now the year 3005 on that terraformed planet. We get a peek into the life of a bright and sensitive teenaged boy, Skoll, through his journal. He loves his world, but is curious about life on Earth. Then suddenly, an epic event casts him in the middle of a difficult decision. The fate of the planet's community is in his hands.
Get the book here. I'd appreciate your leaving a review if you read it. Thanks in advance!